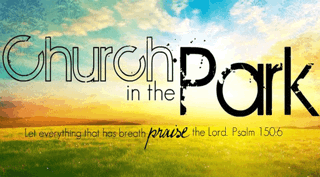 Come join us this Sunday August 17th at 10AM for our "Church in the Park" series. We have designated several Sundays this year to worship outdoors and enjoy our beautiful Southern California weather with worship, picnic and fellowship.
Following are the locations:
Lifeway San Gabriel: Arcadia Park
Lifeway San Gabriel Español: Alhambra Park (North)
Lifeway Glendale: Victory Park, Pasadena
Lifeway Glendale Español: Verdugo Park, Glendale
Contact a Lifeway friend for details...